CJB Applied Technologies, LLC, Welcomes Dr. Nigel Gilbert Chimbetete to Team
CJB Applied Technologies, LLC, is pleased to announce Nigel Gilbert Chimbetete, Ph.D., has joined the company as a Bio-applications Scientist.
In this new role, Dr. Chimbetete will oversee the new Bioconversions Lab at CJB and direct biological development projects for CJB's valued customers.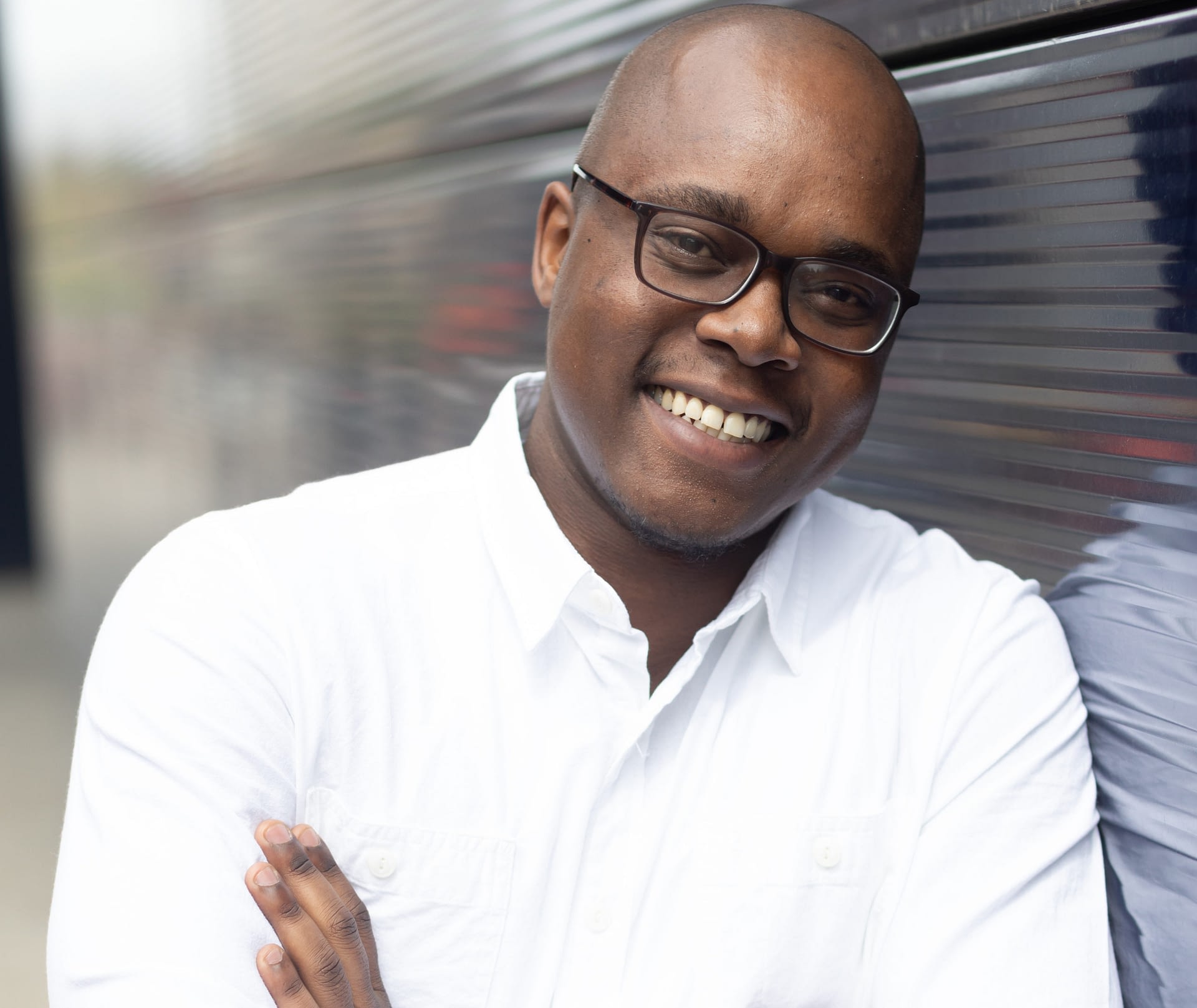 Dr. Chimbetete joins CJB Applied Technologies, LLC, from Kraft-Heinz Company, where he worked as a Research and Development Scientist as part of the Technology Discovery and Development Team at Kraft's R&D Center in Waukegan, Illinois. His extensive knowledge in secondary metabolites from microorganisms and plants allowed him to play a key role at Kraft-Heinz, designing and developing research pathways for preservation and ingredient technology.
"Nigel is a welcome addition to our CJB team as we strive to meet project demands and objectives coming to us from a growing customer base focused on biological products development for agriculture," said Jimmy LeFiles, CJB Technology Manager. "His arrival, coupled with the recent completion of our Bioconversions Lab, adds great value to the company and to our ability to accept and execute new biological projects. Both additions are an investment in our current and future customers."
Dr. Chimbetete has a bachelor of science degree in chemistry from Rust College in Holly Springs, MS, where he was valedictorian of his graduating class. He also has a master's degree and a doctoral degree in biochemistry from Alabama A&M University in Huntsville, AL.
CJB and National FFA Launch a Cooperative Venture

The CJB companies (CJB Industries, Inc. and CJB Applied Technologies, LLC) have announced a cooperative venture with National FFA to benefit the companies who support National FFA as well as the National FFA itself.
Beginning October 1, 2020 and through December 31, 2020, CJB will launch "Blue" hand sanitizer and make it available to purchase by companies supporting National FFA. The product will be sold AT COST by CJB and will only be available for purchase by National FFA supporting companies. "Blue" hand sanitizer will be sold in 4 X 1 gallon bottles per case, pumps included. A donation of $1 will be made to National FFA, in the name of the purchasing company, for every gallon of "Blue" sold. Outsource Logistics, Valdosta, GA will provide fulfillment and logistics services for the program and will also do so at cost.
"We are pleased to offer "Blue" hand sanitizer to National FFA supporters," said CJB Applied Technologies' Chief Commercial Officer, Jim Loar. "Providing Blue at cost, plus the $1 per gallon donation to FFA, is meant to be an economic benefit to FFA supporters as well as a positive financial impact to National FFA. We hope that all FFA supporting companies will take advantage of this opportunity. The CJB team is ready to receive case, pallet and truckload orders," says Loar. Orders can be placed online at www.cjbappliedtech.com.
"As we continue to navigate through this uncertain time together, we are greatly appreciative of the support for FFA from CJB, and we are happy to see the alignment with, and cooperation of, our partners while keeping everyone safe and healthy," said Molly Ball, President of the National FFA Foundation and Chief Marketing Officer of the National FFA Organization.
About National FFA:
The National FFA Organization is a national youth organization of more than 760,000 student members as part of 8,700 local FFA chapters in all 50 states, Puerto Rico and the U.S. Virgin Islands. The FFA mission is to make a positive difference in the lives of students by developing their potential for premier leadership, personal growth and career success through agricultural education. For more, visit the National FFA Organization online at FFA.org and on Facebook, Twitter.
CJB Applied Technologies, LLC Welcomes James M. Loar as Chief Commercial Officer
Valdosta, GA – CJB Applied Technologies, LLC
is pleased to announce James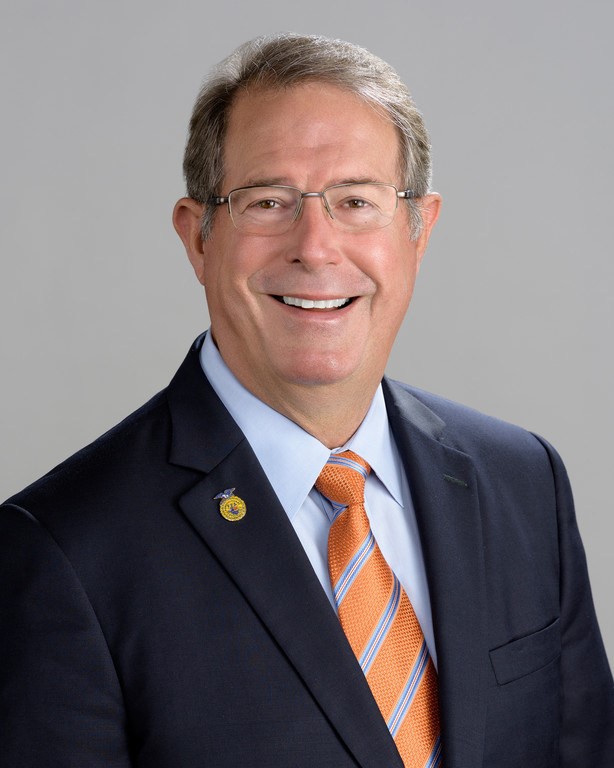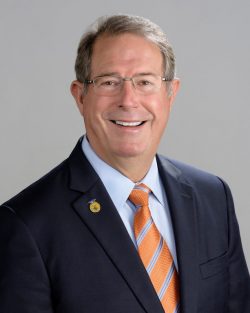 M. Loar ("Jim") has joined the company as Chief Commercial Officer, where he will lead global commercial activities related to innovation, contract development and manufacturing.
"We are pleased to have Jim join our CJB team," said President & CEO Clinton Beeland. "Jim brings a wealth of industry knowledge from both a manufacturing and end-use market perspective, and we look forward to drawing from his expertise and leadership as we continue to grow and expand our business."
Loar comes to CJB from Cool Planet, where he worked for the past 5 years, most recently as President and CEO. Prior to Cool Planet, he spent 14 years with Wilbur-Ellis Company, the fourth-largest agricultural retailer in the U.S., where he served as Vice President of Operations for the $2.1 billion Ag Division. Before joining Wilbur-Ellis, Loar spent 15 years at Griffin LLC., a leader in crop protection, turf, nursery, ornamental and aquatic product development, manufacturing and marketing.
Outside the office, Loar spends his time working on his pecan farm. He received his Bachelor of Nautical Science from the United States Merchant Marine Academy in Kings Point, NY, and his Master of Business Administration from Ohio University in Athens, OH. He served in the United States Naval Reserve for 10 years.
CJB Applied Technologies Opens New Facility
CJB Applied Technologies recently completed construction and has moved its operations to a new state of the art technology center. The new site provides over 10,000 square feet of office, lab and pilot plant areas, as well as a spacious greenhouse. The facility provides enhanced capabilities for formulation development and optimization, test method development, analytical testing, product performance testing, commercial scale-up, and more. The new contract development focused site is an investment in the customers served by CJB Applied Technologies.