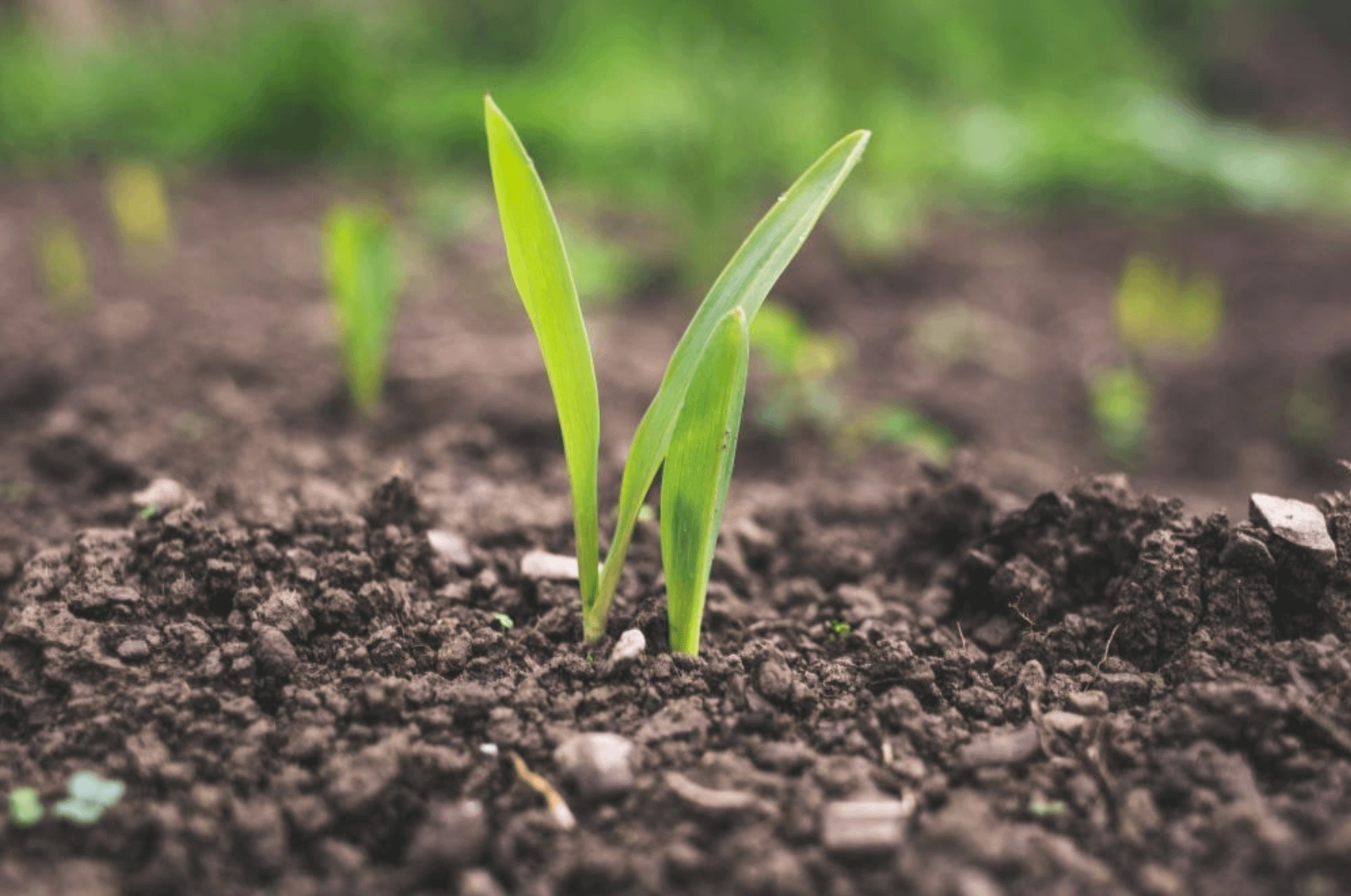 You have your great idea for an agrochemical product, but you're just not sure how to make it happen quickly enough. That's when you need a Contract Development and Manufacturing Organization (CDMO) to step in and take the reins.
A CDMO will catapult your great idea through development, formulation, testing, scale-up, and packaging. The team you select should have expertise in the agrochemical industry, many years of experience, and a proven record of generating results to ensure your project comes to life.
Choose your CDMO with careful consideration. You want your chemicals and biologicals handled properly respecting the safety of the environment and technicians. Details regarding project pricing, timelines, and execution of the plan need to be upfront discussions. Additionally, your CDMO should look for potential formulation enhancements and cost-cutting measures that could make the product more profitable. Industry expertise is key to ensuring your products get developed in a time frame that meets your launch deadline.
At CJB Applied Technologies, we optimize the product development cycle to reduce time between project startup and commercialization while maintaining high quality. We prioritize the environmental, health, and safety review of new chemicals and the effective day-to-day execution of safety protocols in our lab and pilot plants. Our culture is based on integrity. Our goal is to be the most respected chemical company in the world.
What Is a CDMO?
A Contract Development and Manufacturing Organization (CDMO) provides other companies with comprehensive services from product formulation development through manufacturing. This term was originally developed in the pharmaceutical industry yetis also generally applicable to life sciences. In the agrochemical industry and other pest management industries, a CDMO may work with pesticides, fungicides, insecticides, and herbicides, as well as plant growth regulators, micronutrients, biologicals, biostimulants, and other FIFRA (Federal Insecticide, Fungicide, and Rodenticide Act) related specialties. When working with the CDMO, the contracting company then takes these new products to market.
A CDMO has many benefits including getting your idea to market quickly. There's no need for you to secure funds, build labs, build a plant, or hire additional staff. It makes more sense to go with a company that's already established with formulation and development and expertise.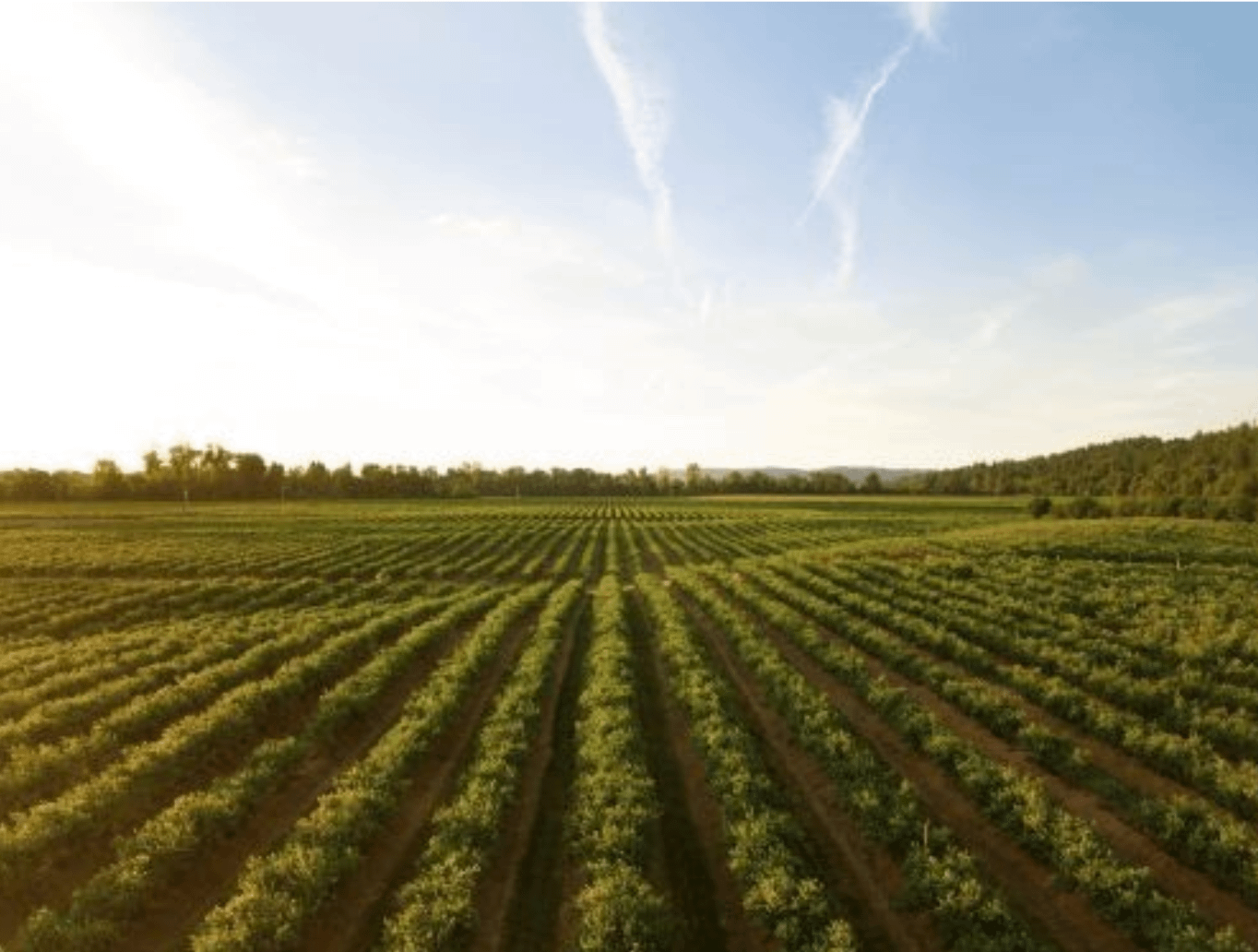 What Are the Risks To Consider When Hiring a CDMO?
As with most things, start with the end in mind. In life science projects, the deadline can be crucial. If you are gearing up to fight a pest, you can only deploy your product during the times dictated by your target. Project success is just as much about knowing how to adapt the project as the results develop and how those results will affect the performance in the field as it is about the academic knowledge of how to develop formulations.
Your CDMO team should be experienced. They should be able to work on a variety of projects, practice open communication, and collaborate well with each other as well as their customers. Your CDMO should recognize the stages of the process where cost-savings can be implemented and adhere to regulatory requirements imposed by the Environmental Protection Agency (EPA), Food and Drug Administration (FDA) standards, and any other regulatory requirement.
A trustworthy CDMO should be able to help you avoid issues that arise with materials, communications, timelines, or regulations that might cause you to go over budget, fail to reach commercialization, lose millions of dollars, and have unhappy bosses or unhappy investors.
How Does CJB Applied Technologies Manage These Risks?
At CJB Applied Technologies, no corners are cut at the expense of quality, safety, and environmental protection. We work hard to develop marketable chemical products while accounting for and controlling cost and risks. Our lab stays up-to-date on regulations that affect the pesticide, chemical, biological and other industrial markets.
The chemists at CJB Applied Technologies have combined experience of more than 40 years in the business. We use that expertise to develop a step-by-step path to turn your good idea into cash flow. We will be opening a brand new facility this summer to expand our vision of helping customers optimize formulation, product performance, test method development, commercial scale-up, and more.
Why Choose CJB Applied Technologies As Your CDMO?
You need a CDMO that puts safety first—from the initial discussion of your project to the end result. The right CDMO should make good use of your time and money, but it should also identify areas in your project where an investment will pay returns. A good CDMO should efficiently develop high-quality products they proudly stand behind. The CDMO you choose should make you eager to work with them again.
CJB Applied Technologies is strong at developing formulations for all products in the agrochemical and related industries. Many of our projects are completed within 90-days though some are multi-year. We have extensive relationships with suppliers of formulation ingredients, and our laboratory and pilot plants are in-house for maximum efficiency during scale-up.
If you choose, we have a sister company that can make many of the developed formulations on a commercial scale platform. When you're ready for mass production, CJB Industries will be happy to work with you.
In the long run, managing the risks and costs of hiring the right CDMO from the start will allow you to stay within budget, save time, invest resources wisely, and launch a great product. CJB Applied Technologies has the expertise and experience you need to be successful with your idea. We have a clear process that provides a quick turnaround to meet your deadlines with a focus on safety, quality, and results. Learn more about how our services can assist you with your next formulation development project.