From development of the formulation in the laboratory to pilot batches, and then to large-scale production with a chemical toll manufacturer, you have learned what is necessary to get your product idea produced.
Here are a few additional things to think about.
FORMULATION LABORATORY
The formulation laboratory is where the magic starts. This is where the CDMO takes your idea for a chemical product and turns it into viable results.
Safety Measures
Safety and environmental protection are absolute musts in a formulation laboratory.
Here are some measures to look for:
Safety training for their people
Chemists and technicians with proper levels of education and experience
Proper design of laboratory, ventilation, and protection of technicians
Environmental health and safety review of new chemicals and techniques
Personal protective equipment (PPE) training and proper use
Effective day-to-day execution of safety protocols
Your CDMO should treat your product and the environment as well as you would. They need to have experience handling a multitude of different products and safely dealing with the complexities that arise.
You should be assured your CDMO will not cut corners. This is not just because it is the law, but it must also be a fundamental value for the CDMO to look out for one another and those who depend on them.
Your formulation laboratory should be led by an expert in the field. In order to have a high-functioning lab, the CDMO needs to implement specific processes and have talented and experienced people in place to do the work. This can include:
Experienced formulation chemists
Appropriate equipment
Excellent experimental design and execution
In-depth understanding of the end user's requirements and testing methods
Relationships to expedite the completion of projects
Your CDMO lab must be well-staffed and well-equipped. They should have experts in the formulation industry with the ability to complete a project with a high degree of certainty that the product will turn out as you envisioned.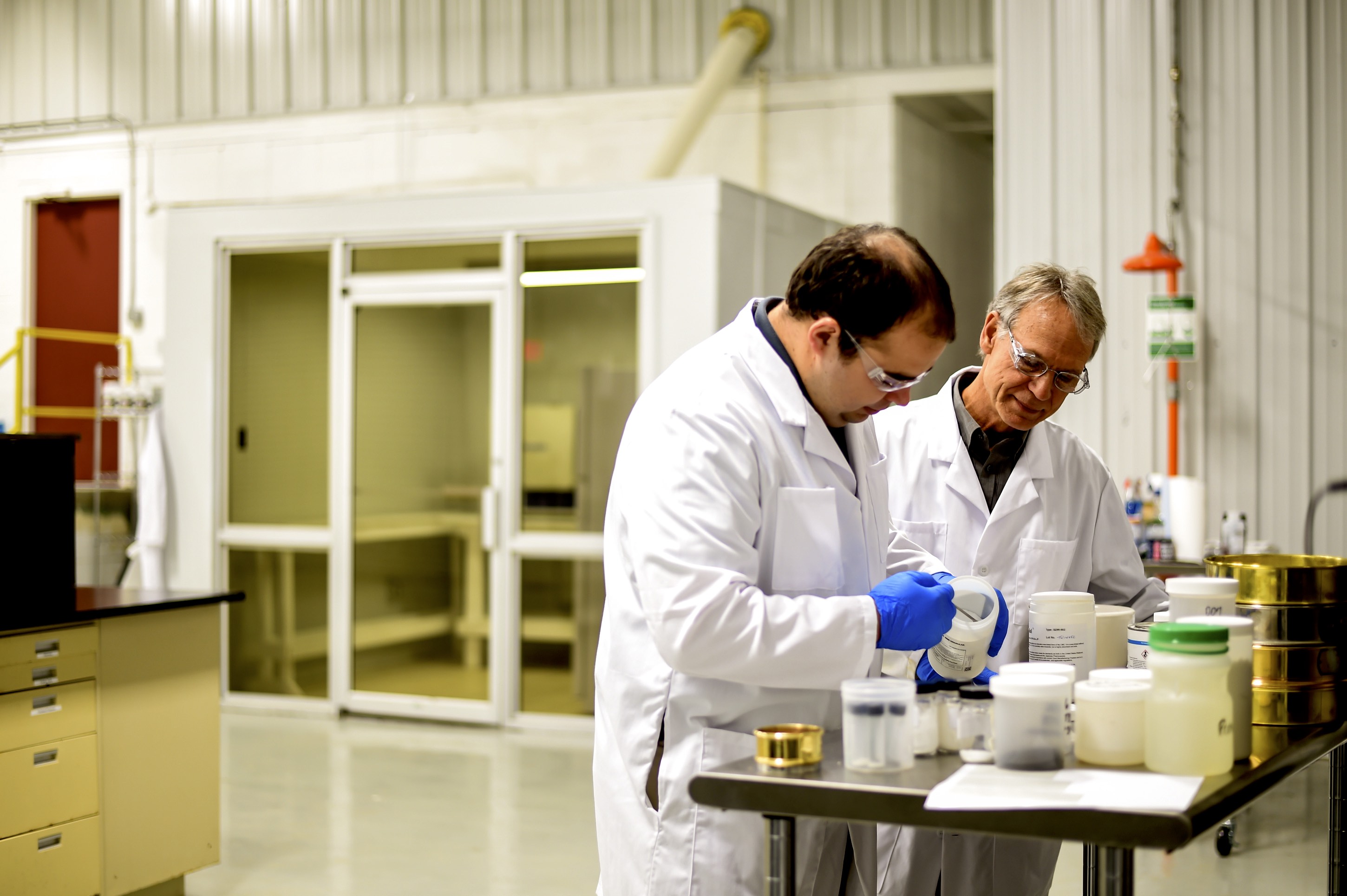 Equipment
Your CDMO needs the right equipment in their formulation laboratory. They need to have equipment that is focused on replicating the conditions that will be used to make your product at an industrial scale.
There is a bit of artwork in developing products at the lab scale that moves easily to the pilot plant and on to industrial scale. Some of the equipment that is often used:
Jet pulverizer mill dry mill
Hammermill dry mill
High-speed dispersator
Bench-top wet mills with ceramic media
Mixers
Extruders
The CDMO should have experience with standard formulation development technologies to develop your product. For example:
Suspension concentrates
Dry flowables
Extruded granules
Soluble liquids
Emulsifiable concentrates
Impregnated granules
Stabilized emulsions
Suspo-emulsions
Simple (and not so simple) blends
Product Testing
Your CDMO should be able to verify the product is safe and effective with analytical testing, stability studies, greenhouse evaluations, or other application testing before moving on from the lab to the pilot plant.
Testing in the lab can include quantitative analysis of chemical properties to ensure quality. Some typical analytical testing equipment that is available:
Particle size analysis
HPLC
GC
Scanning electron microscope
Optical microscopes
Karl Fisher (moisture content)
Test method development may be needed to help you create cutting-edge products with unique properties.
Your CDMO needs to understand your product and its application to be able to find the right method to assess efficacy, performance, and quality. If things are not going to plan at this stage, they need to regroup. Your product should not leave the laboratory until your CDMO is positive the product formula is ready to perform.
Proven Process
The CDMO needs to have a proven process that includes all of these factors that will take your idea through the formulation lab and beyond. An expert leading a well-equipped and well-staffed laboratory is ground zero for the success of your product.
PROJECT MANAGEMENT
It is vital to have project management systems in place in order to provide consistent, reliable results in developing effective products. Your CDMO should adhere to strict policies and procedures to ensure your project is pursued in a safe and efficient manner with the desired end result. Having a CDMO with Six Sigma expertise can be a huge help in this area.
Communication is a key part of the project management process. Clear communication eliminates surprises and ensures the target is delivering the required results.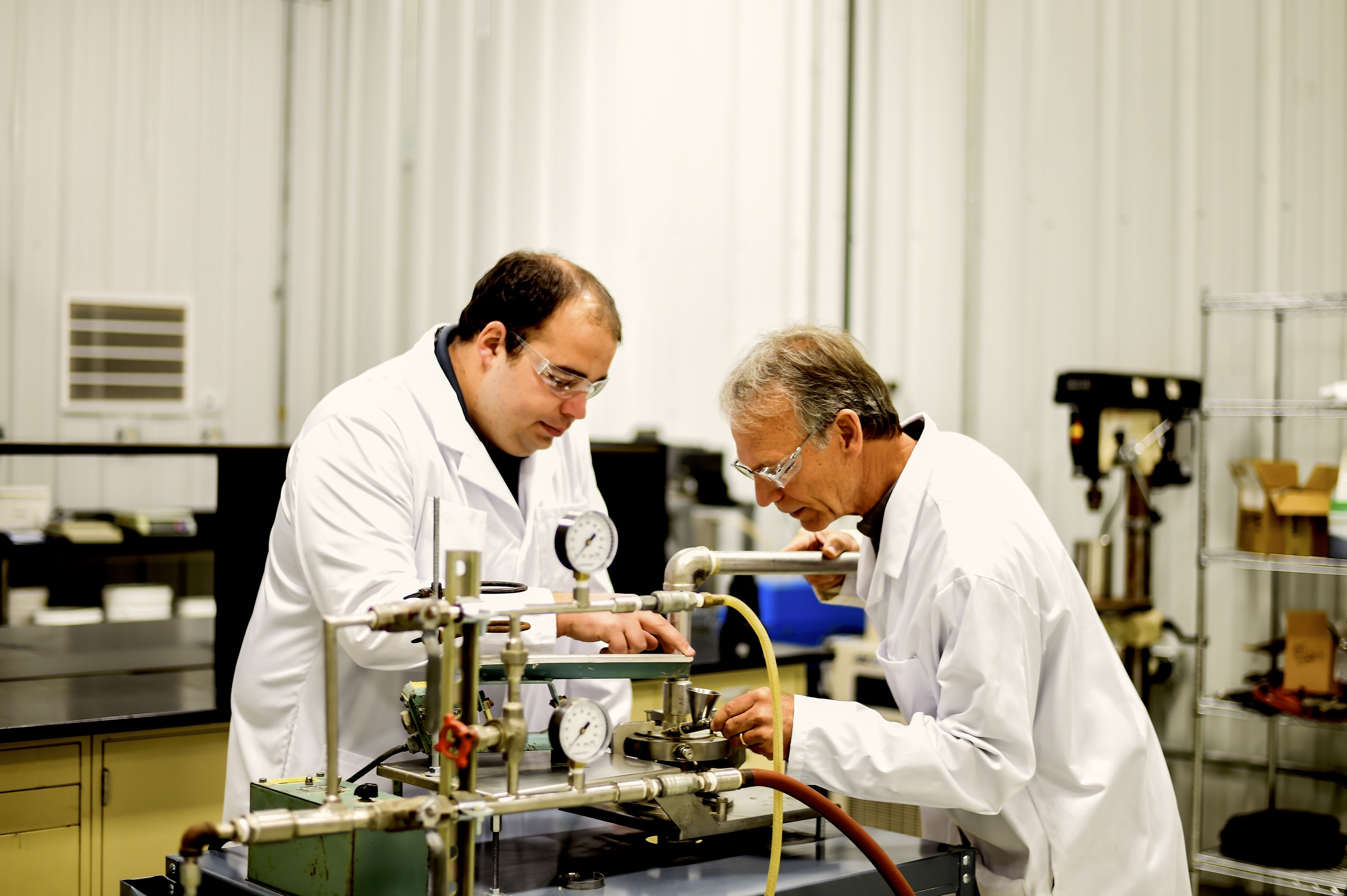 Formulation
When formulating an EPA-registered product, the CDMO should consider the physical and biological control properties for the target organism and/or crops, packaging and transport requirements, shelf life needs, application methods and equipment, environmental conditions of field application(e.g., water, pH, temperature, humidity), and more.
For other products, care must be shown to see that the new formulation delivers the specific performance as measured by your targets.
Optimization and Registration
Your CDMO should help you optimize yield, quality, and cost at your production locations or at other manufacturing facilities. The CDMO needs to have a strong web of connections to help customers navigate the path to registration and commercialization.